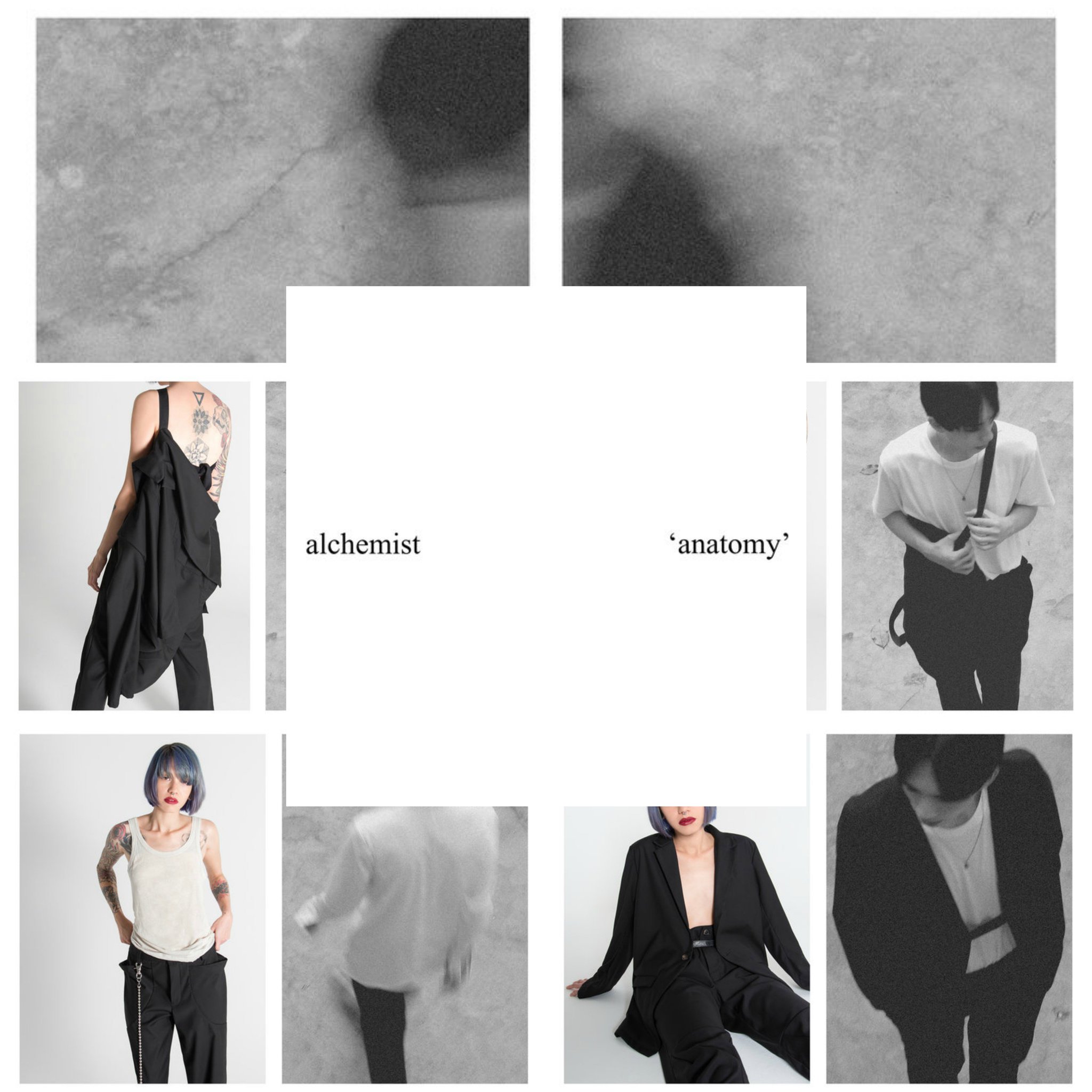 #SupportLocal 💖
Honest and functional garments, staying true to clean design fundamentals and at the same time, exuding sophistication.
Truly, designs like these are what a man's sartorial wet-dreams are made of. 😉
@ProjectAlchemist, a menswear label by Amirul Nazree, 26, and Nick Sim, 20, has just launched their capsule collection. It is "Anatomy", a collection based on ergonomics.
The duo are known for their impeccable tastes in clothes (which veers towards a more minimalist slant from the likes of Yohji Yamamoto (@yohjiyamamotoofficial) and Bulgarian-born rising star Kiko Kostadinov).
And guess what? Neither has a background in fashion. Nazree is an architect at lauded French design firm WY-TO while Sim has just completed his diploma in aerospace engineering. By now, it is pretty apparent that our little red dot is bursting at the seams with talents! 😎
Check out alchemist's story at www.project-alchemist.com!
#Designer #Menswear #Fashion #IndependentDesigner #love #instadaily #fashiondiaries